Serving DuPage County, IL & Surrounding Areas Since 1977
Get Professional Floor Cleaning Service From Personal Touch Janitorial
If you've got hard surfaces that are in need of some serious care, reach out to Personal Touch Janitorial Inc. We have more than 40 years of floor care experience and can work on flooring of all types. From vinyl and marble to hardwood and ceramic, our team has the equipment and skills needed to restore it all.
Our team will analyze the needs of your floors and recommend an effective cleaning or care solution to get your floors back in shape.
All of our floor care products are environmentally safe, so there will be no toxic chemicals left behind when we're done. Bring in our team to safely and effectively care for your floors. Call Personal Touch Janitorial at 630-682-0246.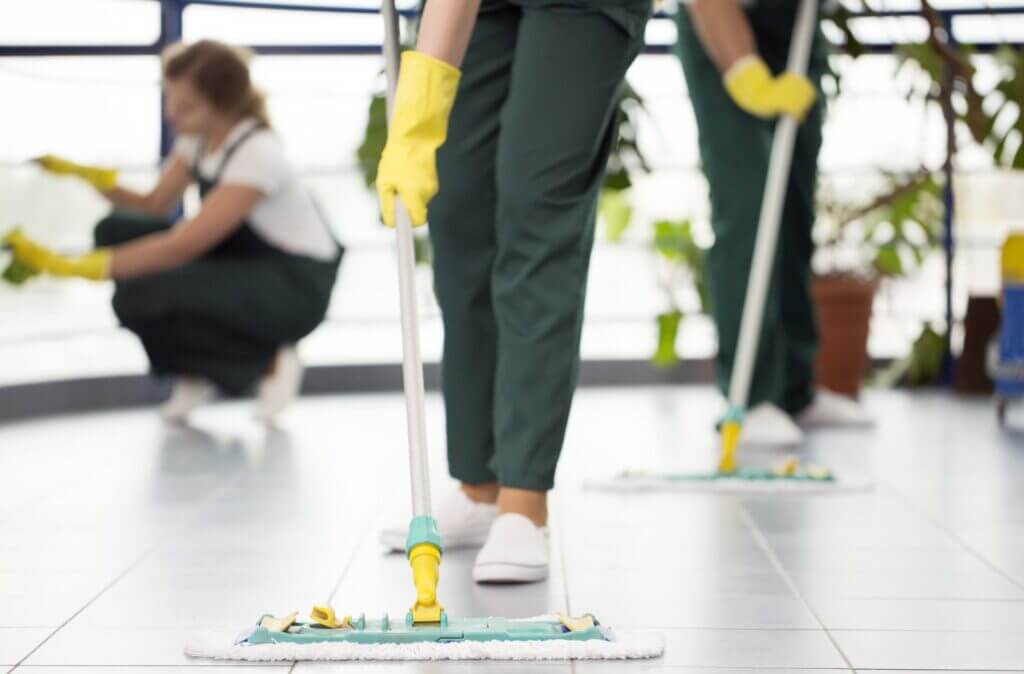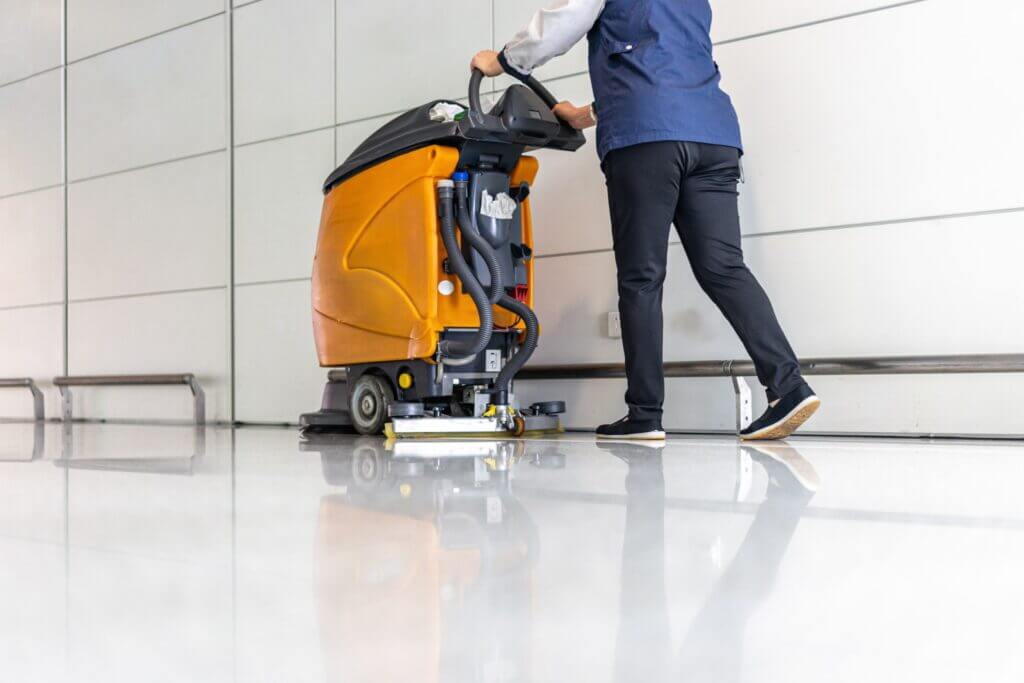 Comprehensive Floor Care Services In Sycamore & St. Charles & Naperville, IL
Personal Touch Janitorial can handle all of your commercial or industrial floor care needs. We'll:
Eliminate scuff marks
Remove stains
Buff out scratches
Combat weathering
Contact Personal Touch Janitorial to learn more.
Trust the Experts in Commercial Cleaning
With over 40 years of experience, our team of professionals has the expertise to handle all of your commercial cleaning needs. From office buildings to medical facilities, we'll work with you to create a customized cleaning plan that meets your specific needs.