Floor Stripping & Waxing Services
Serving DuPage County, IL & Surrounding Areas Since 1977
Top-Rated Floor Stripping & Floor Waxing Services
Could the floors in your commercial facility use a little TLC? Give them a second life by contacting Personal Touch Janitorial Inc. Our team will take your shoddy floors and make them like new again, stripping away years of wear and tear with a few simple operations.
We will examine your floors and determine how many coats of wax need to be taken off to restore them to their original glory. Once we've stripped the top layers, our cleaning professionals will carefully wax and buff your floors to a beautiful shine.
Your floors will be back in shape in no time when we're on the job. Schedule an appointment with Personal Touch Janitorial by calling 630-682-0246.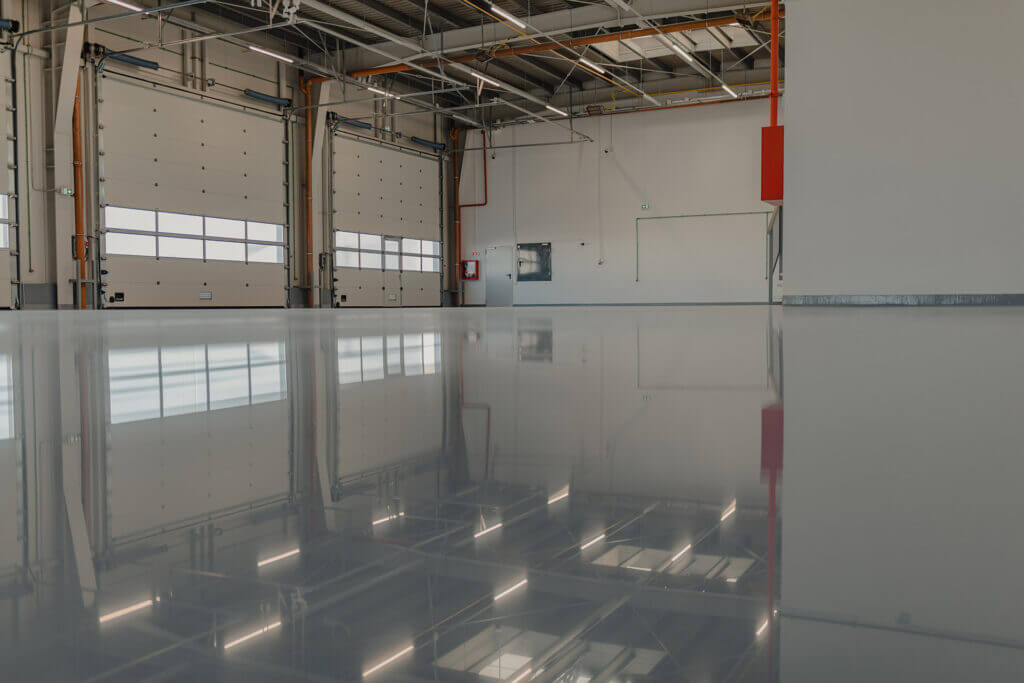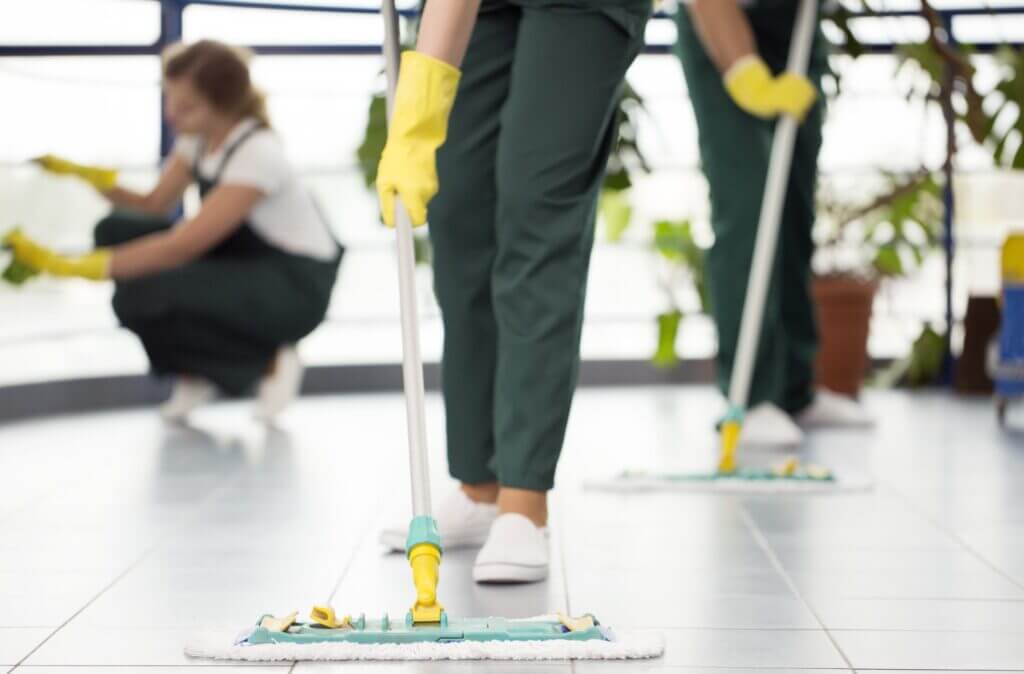 Professional Floor Cleaning Services
If you're overdue for a floor stripping or waxing appointment, contact Personal Touch Janitorial. Our team can take years off your floors by:
Stripping away layers of old wax
Carefully applying a new layer of wax
Buffing your hard surfaces to make them shine
Your newly stripped, waxed and buffed floors will be ready to withstand years of wear and tear once we've completed the job.
Protect Your Customers & Your Business With Red Alert Floor Waxing
When you see clean floors, you assume they're safe to walk on. However, most spills are water, which can create dangerous and slippery puddles on your otherwise safe floor. Don't allow your customers to fall victim to a puddle, and don't let your business be at risk! Our team has access to a floor wax that turns bright red when in contact with water. In less than 10 seconds, you'll have an easy to see puddle that lets employees know the area needs to be cleaned up, and lets customers know to steer clear of the area! Contact us at Personal Touch Janitorial of Sycamore & St. Charles & Naperville, IL for a demonstration and quotes.
Trust the Experts in Commercial Cleaning
With over 40 years of experience, our team of professionals has the expertise to handle all of your commercial cleaning needs. From office buildings to medical facilities, we'll work with you to create a customized cleaning plan that meets your specific needs.