Serving DuPage County, IL & Surrounding Areas Since 1977
Give Your Floors A Brand-new Shine
Hardwood floors are beautiful in practically any space. However, if you don't take care of them, you can end up with dingy, worn flooring. Floor waxing keeps your hardwood in beautiful condition. You can depend on Personal Touch Janitorial Inc. in Sycamore, St. Charles, Naperville, Wheaton, Carol Stream, Lombard, Downers Grove, Oak Brook & Elmhurst, IL to improve the appearance of your floors and leave you with a long-lasting result.
Highlight your flooring with a brand-new coat of wax. Schedule an appointment with us today to get started.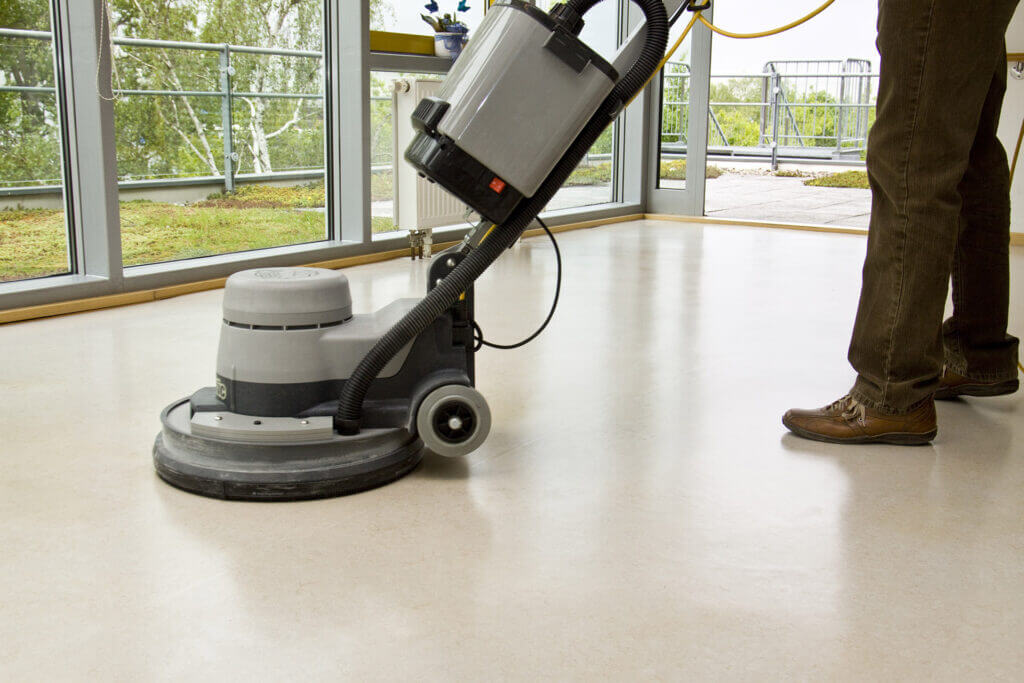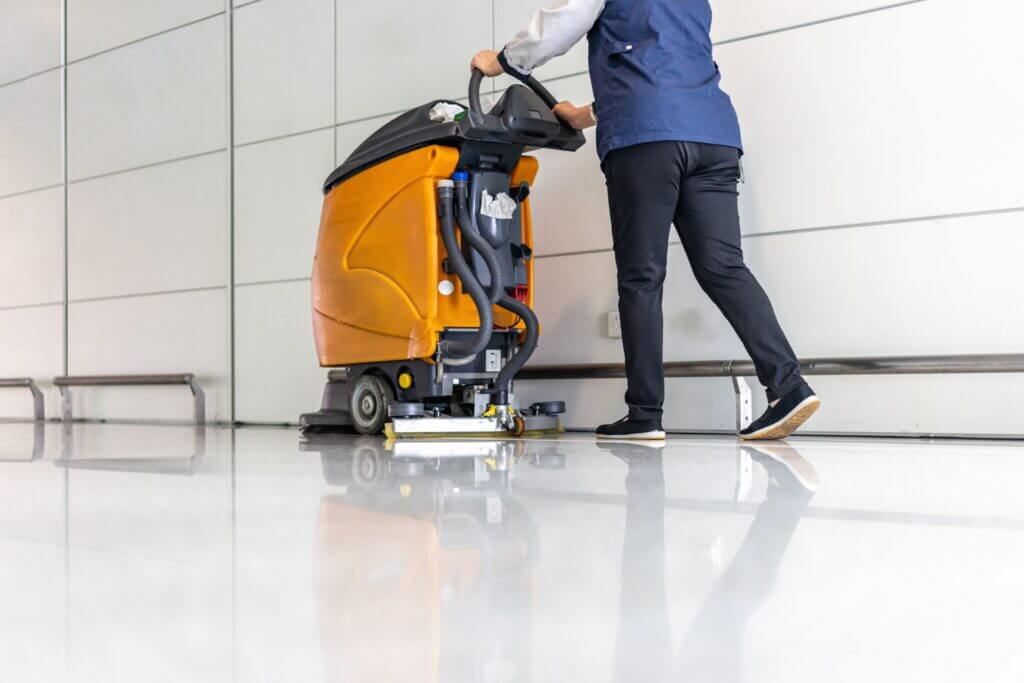 3 Benefits Of Waxing Your Floors
Floor waxing is a quick, affordable option for improving your floors. At Personal Touch Janitorial, Inc., we incorporate waxing into our floor cleaning services to give you the best-possible result. Waxing your floors:
Protects them from scratches
Creates a shiny, bright appearance
Makes them easier to clean
Get started with your floor cleaning services today by calling 630-682-0246.
Protect Your Customers & Your Business With Red Alert Floor Waxing
When you see clean floors, you assume they're safe to walk on. However, most spills are water, which can create dangerous and slippery puddles on your otherwise safe floor. Don't allow your customers to fall victim to a puddle, and don't let your business be at risk! Our team has access to a floor wax that turns bright red when in contact with water. In less than 10 seconds, you'll have an easy to see puddle that lets employees know the area needs to be cleaned up, and lets customers know to steer clear of the area! Contact us at Personal Touch Janitorial of Sycamore & St. Charles & Naperville, IL for a demonstration and quotes.
Trust the Experts in Commercial Cleaning
With over 40 years of experience, our team of professionals has the expertise to handle all of your commercial cleaning needs. From office buildings to medical facilities, we'll work with you to create a customized cleaning plan that meets your specific needs.